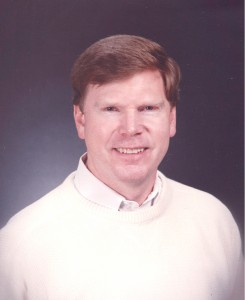 Hello everyone – Joy here.
I'll tell you right away – this post is full of prejudice and favoritism.
Over the years, I've met a lot of insurance agents – really good men and women who work for good companies and serve their clients well. So, I can tell you this with a certain degree of experience: The best insurance agent I've ever met is Jon DeKok.
A client and I were talking the other day, and she said that she choose to insure with DeKok Insurance Group in part because Jon provided her with better coverage at a much better price, but also because she trusts him. Working with Jon on and off over the years, I've watched him in situations where other might compromise, but he acted with integrity every time.
Another client told me a couple of weeks ago that he insured with us because he wasn't just buying insurance – he was choosing an agent.

A few weeks ago, another client, who didn't save a ton of money, but who did get way better coverage said he choose to insure here because of Jon.
Getting excellent policies for less money is a good deal. Choosing the right agent turns that good deal into a great one.
You can trust Jon DeKok. I know this from personal and professional experience. He's one of the good guys and in my opinion, the best insurance agent you'll ever have.
One client sent Jon and email that said, "You rock!" He's right – Jon does.
I didn't ask Jon if I could write this blog – he's out of the office today because it's his birthday. He trusts me to take care of things on days like this, so I am.
Happy birthday, Jon – I'm so proud of you as a business man and thankful for the privilege of being your wife!
Joy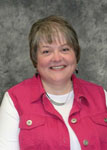 [tweetthis]Choosing the right agent. #MNInsurance #IndependentAgent[/tweetthis]
This blog belongs to Jon DeKok, Independent Insurance Agent
DeKok Insurance Group, Better coverage. Better Prices.
Specializing in Home, Auto, Umbrella, Commercial Property, Business, and Life insurance in the state of MN.