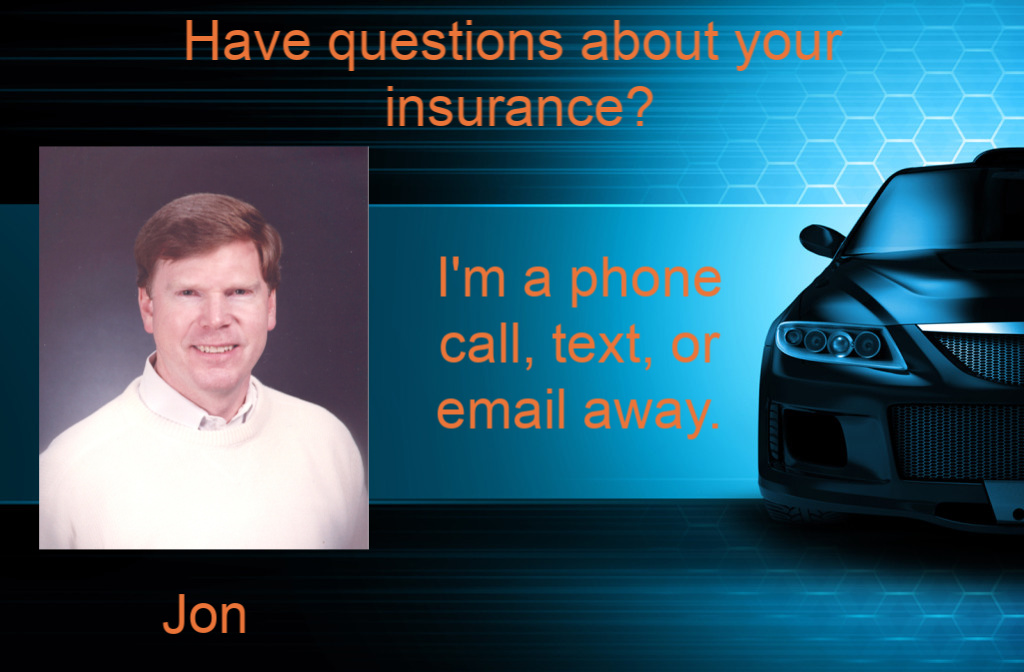 I'm a phone call or email away!
Due to Convid 19, you won't find me at my office. However, I haven't stopped working for you. Here are the ways you can contact me:
Call or text me at: 507-226-8121
Email me at:

[email protected]

If you prefer to meet "face to face" we can set up a Zoom call.
Now is a good time to contact me with your insurance questions or ask me to requote your policies through the companies I work with to see if we can get you a lower premium.
It's also a good time to tell your family and friends about DeKok Insurance Group to find out if I can give them excellent service and the same or better coverage at a lower price than they're paying now.
I look forward to hearing from you.
Jon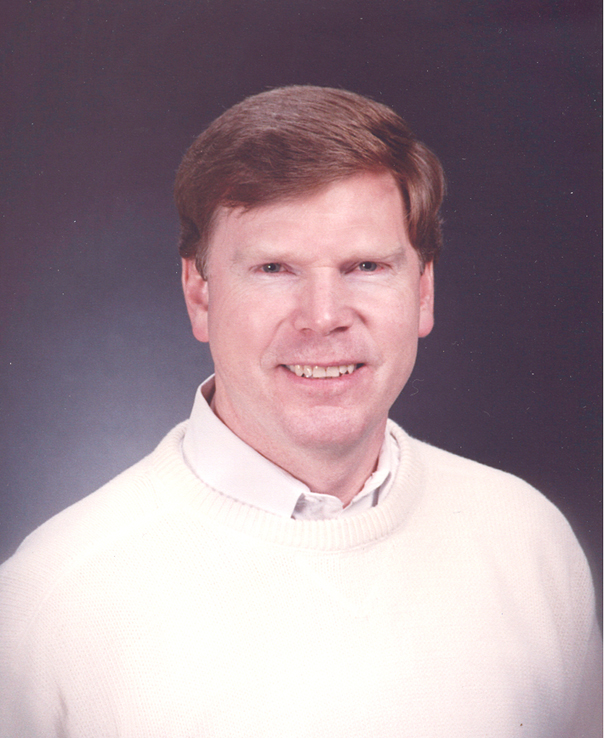 P. S. Joy, my wife, and marketing assistant reminded me that she will be checking our Facebook page a couple of times a day if you'd like to contact me there. Here's that link: https://www.facebook.com/DeKok-Insurance-Group-Inc-171221279586245/?ref=br_rs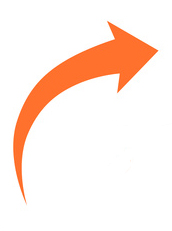 DeKok Insurance Group, Inc. Referral Program: When you tell your family and friends about your positive experience with my agency, and they call for a quote, I'll send YOU a $20 gift card.