When we received this video, we knew the sender had shared something special. Something we want all of you to think about. Because life insurance matters – sometimes even before you're gone. Click the link below to watch this true-life story.
When Jackie Blanchard's husband died at a young age, with only enough life insurance to pay for his funeral, Jackie vowed that her young daughters, Ebony and Shanna, would be financially secure if anything ever happened to her.
Recently, we've lost friends who our age (in their fifties). While our first concern is their emotional well-being, we often wonder if they are financially protected as well. Unless we're asked, it's none of our business, but that part of the family's future matters to us also. As our clients, that part of your insurance portfolio matters a great deal to us.
We want to be sure you and your family are well-covered in you saddest of days. 
If you, or someone you care about, needs life insurance, give Jon a call at 507-226-8121 or email him at [email protected].
Until Next Time,
Joy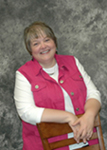 Joy DeKok, Marketing Specialist for Jon DeKok of DeKok Insurance Group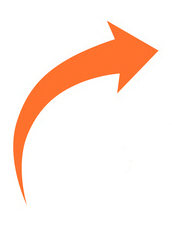 DeKok Insurance Group, Inc. Referral Program: When you tell your family and friends about your positive experience with my agency, and they call for a quote, I'll send YOU a $20 gift card.
[tweetthis]Life Insurance Matters #LifeInsurance #MNIndependentAgent[/tweetthis]