As my clients, you are the heartbeat of my business, and the people you refer to me, help me grow my business.
As a small token of my appreciation, when someone requests a quote and lets me know you referred them to DeKok Insurance Group, I'll send you a $20 Gift Card whether they insure with us or not. 

Thank you for your business and for referring your family and friends to DeKok Insurance Group, Inc.
Jon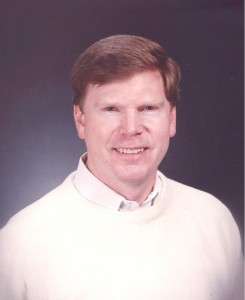 Graphics credit: © Kalabukhava Iryna – Fotolia.com