Stay in Touch!

As your insurance agent, I want to make sure I can contact you if I have a question or in the event of an emergency. In addition to your home address and landline, I'd like to have your email addresses and cell phone numbers on file. You can update your records by calling 507-226-8121, or e-mail me at [email protected].
So you can stay in touch with me, I keep my business cell phone with me so you can call or text me 24/7 (I check my messages frequently.)
Please let your family know that I'm your agent by keeping my business card in a place they can find it in case of an emergency.
I will NEVER sell or share your personal information. Your privacy is as important to me as my own is.
Let's stay in touch!
Jon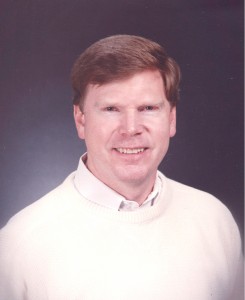 Jon DeKokDeKok Insurance Group, Inc.
Email: [email protected]
Phone  507-226-8121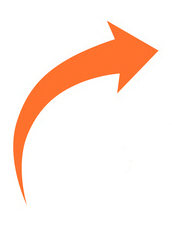 DeKok Insurance Group, Inc. Referral Program: When you tell your family and friends about your positive experience with my agency, and they call for a quote, I'll send YOU a $20 gift card.
Better coverage. Better prices.
Jon DeKok has been serving insurance clients for over 30 years. He specializes in home, auto, umbrella, recreational vehicle, business, and life insurance. He is licensed in the state ofMinnesota.