Our new address is: 1027 7th Street NW, Suite 208, Rochester, MN 55901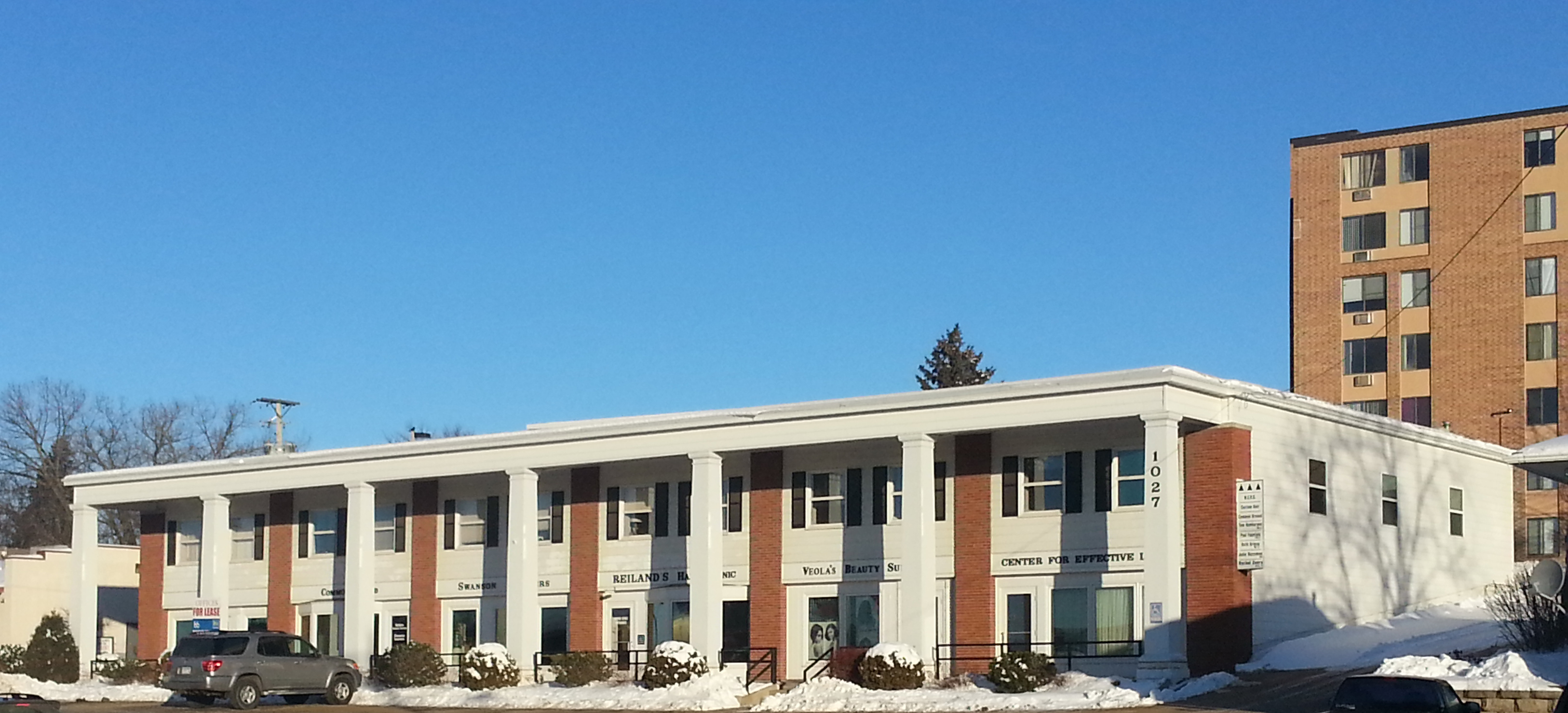 Jon here:

After five years working from our office out on Superior Dr. NW, Joy and I realized it was time for us to downsize.
Six rooms was five too many. After looking at our options, we decided to move to 1027 – 7th Street NW. We have a history with this building – not long after I started as an insurance agent, I had an office here.
Joy says it's like coming home. I'll let her tell you why she likes our new/old office.
Joy here:
As a kid, I lived not too far from here. We had our school picnics just down the road at Cooke's Park. (My mom made the best baked beans!) My brother and I loved walking to JM Rockets football games on Friday nights – to get there, we walked past this building. Back then, it was new. It got exciting to come this way when they built a Burger King on the corner of 7th Street and 11th Avenue – right next door this building (then called The Lexington Building). Walking home from a football game meant stopping for fries and a shake or on special nights – a flame-broiled Whopper.
Today, there's a Taco John's next door. I haven't been there and don't know what the Great Steak Escape is all about. Maybe someday. It's very cool that we're within walking distance of Nupa and Hunan Garden. And on really nice days, I will pack my lunch and head for Cooke Park.
Part of my delight in being here is the past. The other is the present.
We had talked about downsizing, but we put it off for awhile because it would mean a move. Not our favorite thing to do. At all. We knew we'd know when it was time, and we did.
Going from six rooms to one felt very right to both of us, and it is. We enjoy this space.

The only thing that has changed is our address.
Jon is still just a phone call (507-226-8121) or an email ([email protected]) away. If you stop by the office, you can come in the front door, straight up the stairs, and take a sharp right. But it's easier to park and come in one of the back doors. We're in Suite 208.
Until Next Time,
Joy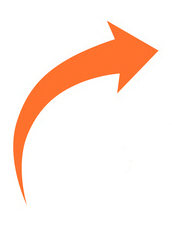 DeKok Insurance Group, Inc. Referral Program: When you tell your family and friends about your positive experience with my agency, and they call for a quote, I'll send YOU a $20 gift card.
[tweetthis]DeKok Insurance Group Change of Address! #New/OldOffice #Independent Agent #RochesterMN[/tweetthis]
[tweetthis]DeKok Insurance Group: We moved. #Downsizing #RochesterMN #IndependentAgent[/tweetthis]
[tweetthis]We moved! #NewAddress #Independent Agent #RochesterMN #DeKokInsuranceGroup[/tweetthis]