Request Your Free Insurance Quote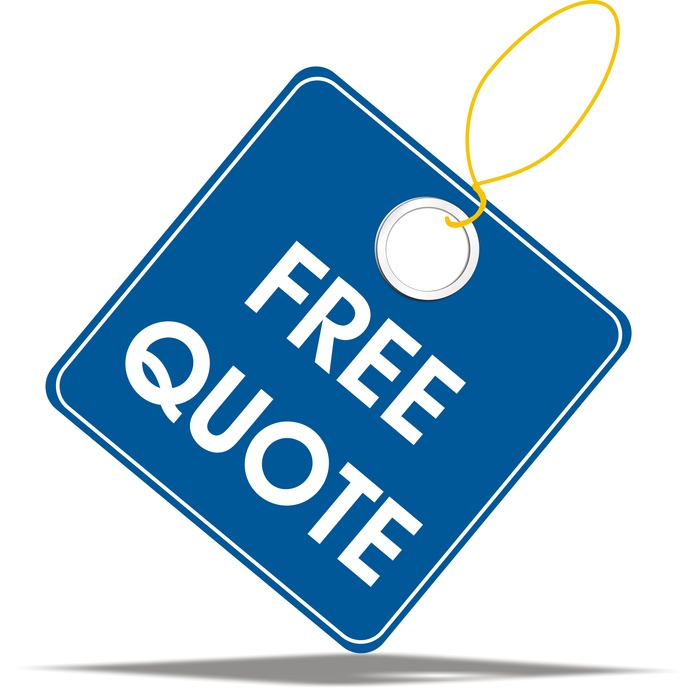 If I could save you a substantial amount of money on your insurance, would you want to know?
Find out today by calling me at 507-226-8121 or email me at [email protected].
As an independent insurance agent, I can offer you the quotes from several top-of-the-line companies.
What kind of insurance would you like quotes on?
I provide the following insurance for my clients:
Vehicle Insurance
Auto Insurance
Classic Car Insurance
RV Insurance
Pleasure Craft Insurance
Motorcycle Insurance
Boat and Watercraft Insurance
ATV Insurance
Snowmobile Insurance
Home Insurance
Renters Insurance
Condo Insurance
Landlord Protection
Flood Insurance
Personal Umbrella Insurance
Commercial Property Insurance
General Liability Insurance
Business Auto Insurance
Workers' Compensation Insurance
Commercial Umbrella Insurance
All quotes from DeKok Insurance group are free, no strings attached opportunities to compare insurance coverage and prices. Your personal information will be kept confidential.
Here's a comment from Joy I think you might find interesting. . .
I used to think it was important to get the lowest price when buying insurance. Since Jon opened his independent agency, I've learned that if you get better coverage for the same price or a few dollars more, you are saving money – usually a lot of it. The majority of the time Jon does both for less. It's exciting to see that happen for the clients we serve.
If you'd like to see what DeKok Insurance Group can do for you, request a quote today. If your insurance isn't due for several months, email me your renewal date and your current coverages. I'll call or email you around that time. 
Jon
507-226-8121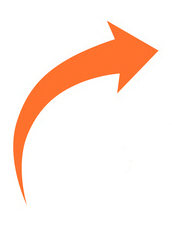 DeKok Insurance Group, Inc. Referral Program: When you tell your family and friends about your positive experience with my agency, and they call for a quote, I'll send YOU a $20 gift card.
[tweetthis]Get a free insurance quote. #Insurance #MNInsurance #DeKokInsuranceGroupInc[/tweetthis]
[tweetthis]Get a free quote! #MNInsurance #IndependentAgent #RochesterMN[/tweetthis]