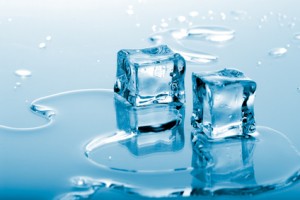 With sub-below temps, what happens if your water pipes freeze?
Most homeowners policies cover damage caused by frozen water pipes minus your deductible. The policy will normally not pay for the actual pipe that burst, but all of the damage caused because of the burst.
Many policies also have an exclusion of coverage if  your home is vacant more than 60 days if you haven't drained the pipes.
Call me  at 507-226-8121 (email dekokinsgroup@gmail) today to see how you're covered.
Jon
Graphic purchased at Fotolia.com