One of the companies I represent is MetLife Home and Auto. It's possible when I work up quotes for you, they will come in with the best policies and prices. As a consumer, it's nice to know a little bit about the company who is covering your property.
In 1863, a group of New York City business men organized the National Union Life and Limb Insurance company. They started selling policies to Civil War sailors and soldiers to protect against wartime disabilities. In 1868, the company changed from a casualty business to focus on life insurance. They named their new endeavor, Metropolitan Life Insurance Company. By 1879, they began  selling industrial insurance door to door. These person to person meetings were so successful, that in 1909 Met Life had the largest number of life insurance in force in North America. They retain that position today.
They are now a global company with more than 90 million customers in more than 50 countries.
I work directly with MetLife Auto and Home and here is some information about their GrandProtect package: (They have others and when you call for a quote, I'll see which would be the best policy/policies at the best price/prices for you.)
GrandProtect® personal insurance protection in one convenient package, with features that meet your asset protection needs and simplifies your complex insurance needs, including your home valuable items, autos, RVs, and boats, by offering one comprehensive policy package.
A GrandProtect policy may be right for you if you're seeking:
A higher level of coverage that goes beyond our standard policies
Comprehensive protection for your property in one policy package
One deductible for any one loss, even if more than one type of property is
damaged  (ask me about these details)
Simplicity of one bill for your personal insurance needs
All of your personal insurance written by one provider: MetLife Auto & Home
Call (507-226-8121) or email ([email protected]) to find out if a MetLife Auto and Home policy is the right policy at the right price for you.
Jon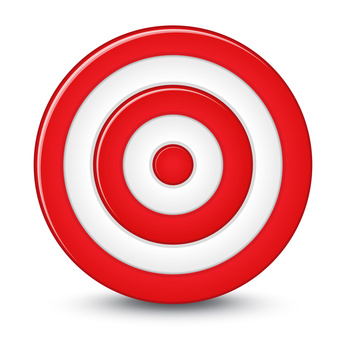 DeKok Insurance Group, Inc. Referral Program: When you tell your family and friends about your positive experience with my agency, and they call for a quote, I'll send YOU a $20 Target gift card.
[tweetthis]Metlife Home & Auto #MetLife #GrandProtect[/tweetthis]