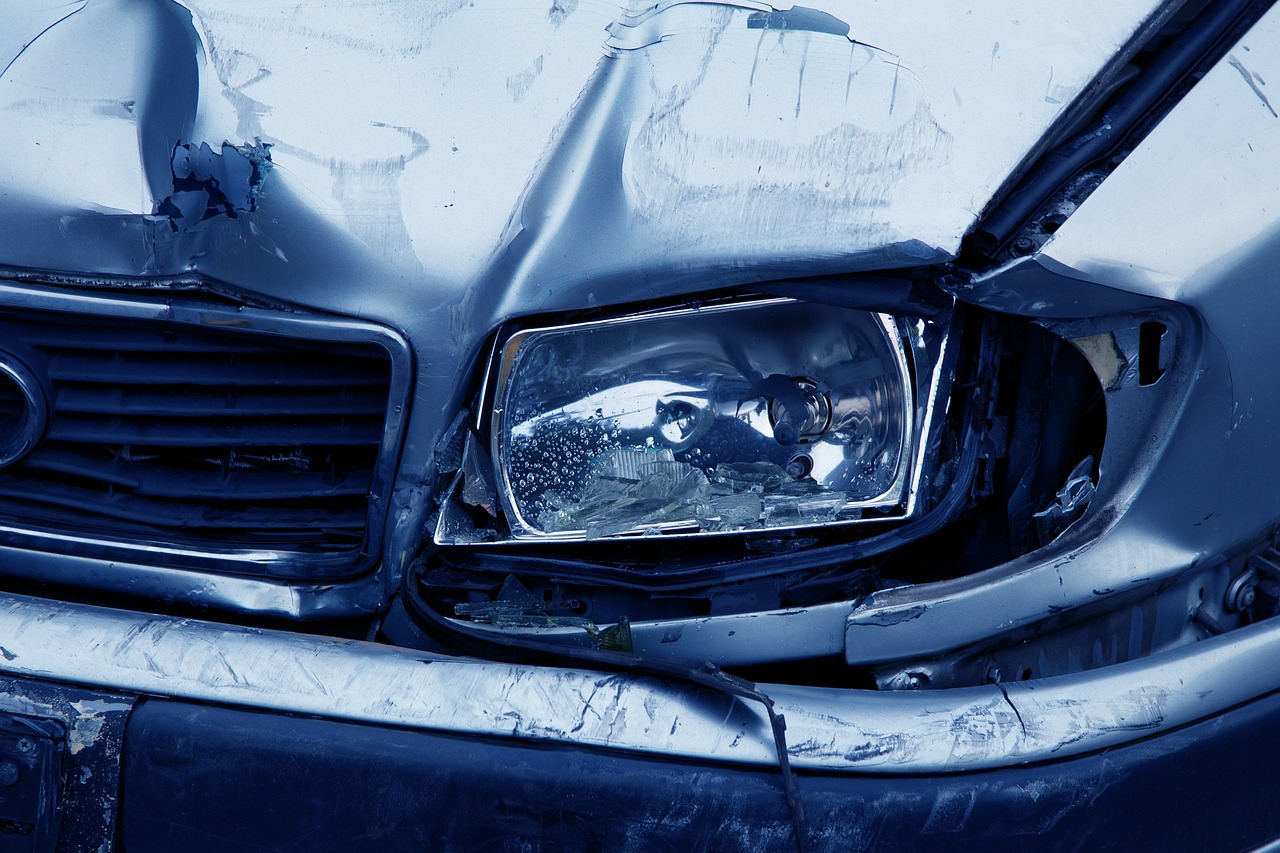 According to statistics released by the Insurance Research Council in April of 2011 that in the U.S. that approximately 1 in 7 drivers are uninsured?
This is an increase and studies blame the economic decline.
It might be a good idea to call your agent and see what your policy covers if you're in an accident with an uninsured motorist.
Jon
226-8121
dekokinsgroup@gmail.com
Graphic purchased from fotolia.com © rangizzz – Fotolia.com