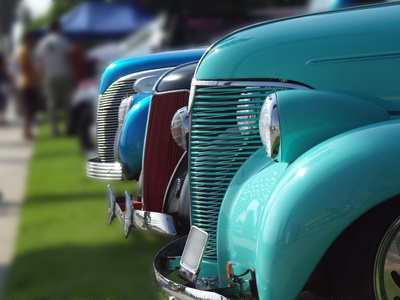 Summertime there are dozens of  classic car shows in Minnesota. These automotive events are a great way to kick start your weekend or vacation. Several times during the summer classic car enthusiasts get together in Pine Island, MN.
Some people attend classic car shows as spectators to check out unique and rare vehicles. Others go to connect with fellow car buffs or to show off their prized possession. And some attend shows to shop or to sell.
Whether you're planning to shop, sell, show, or just go, here are some tips for making the most of a classic car show.
Family fun. Larger classic car shows typically feature entertainment, food vendors, raffles and more. Bring the whole family for a day of fun.
Plan. Take note of the event schedule, plan before you go, and make sure you're aware of the hours for check-in.
Be the early bird. If you're entering your automobile in a competition, sign up early. Most are limited to a certain number of entries, and it's usually first come, first served.
Know the value.  If you are planning to sell or buy, you must be well versed on the value of the vehicle and the market conditions. Buying or selling a car—especially a classic—can be an emotion-driven experience. Knowing the facts is essential if you are to get the right deal.
Need parts? Some larger car shows also feature a swap meet. Before you go, research the show and take note of car accessories and parts you might need.
Get some rest. Larger car shows can sprawl for miles upon miles. Make sure you're rested, hydrated, and fed so you have plenty of energy for a long day of roaming.
Pack a bag. Be prepared to get the most out of the day by bringing along what you might need for the weather – from coats to sunscreen – and for your basic needs – from water to snacks.
Whatever your reason for attending the next classic car show, I hope these pointers will ensure you make the very most of it.
If you own a classic car and want the best coverage available, call me at 507-226-8121 or email me your questions at [email protected]. I represent Haggarty Insurance and others who provide the best coverage available for you classic.
Jon
Email: [email protected]
Phone  507-226-8121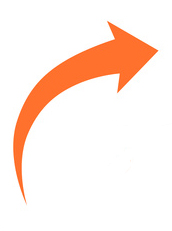 DeKok Insurance Group, Inc. Referral Program: When you tell your family and friends about your positive experience with my agency, and they call for a quote, I'll send YOU a $20 gift card.
[tweetthis]Car Shows #AutoInsurance #IndependentAgent #MNInsurance #CarShows[/tweetthis]
Better coverage. Better prices.
Jon DeKok has been serving insurance clients for over 30 years. He specializes in home, auto, umbrella, recreational vehicle, business, and life insurance. He is licensed in the state of Minnesota.