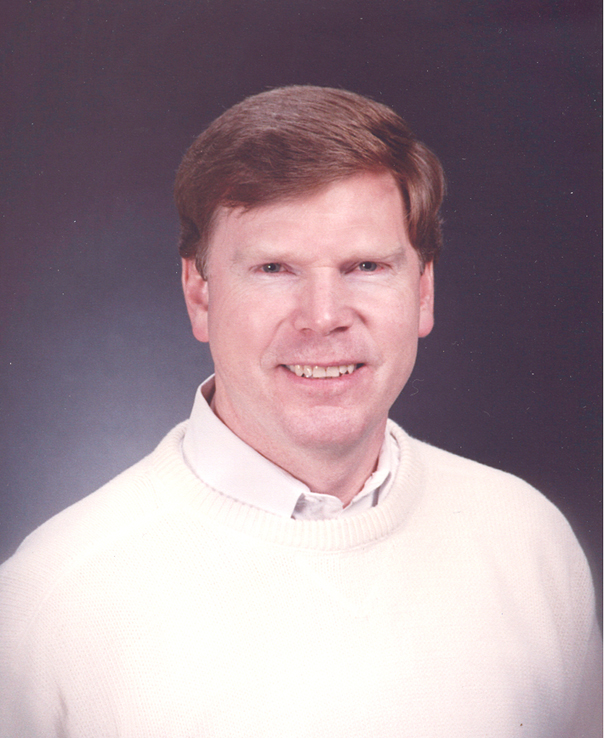 I've been looking for ways to connect with current and potential clients on both a professional and at times a personal level. I'm told by my marketing assistant, blogging is an excellent way to accomplish that. Let's see if she's right.
Many of you know that 2  years ago, I retired from the insurance business. Some of you are wondering why I'm now retiring from retirement.
I enjoyed the time off, considered some other career options, and explored one in depth. Not long ago, my insurance renewals came in the mail and I started shopping for a better premium. I found several companies offering lower prices and far better policies. In the process, I realized if I could do this for myself, I could do it for others as well.
My wife says, "After 27 years it's hard to take the insurance agent out of the man." She's right.
Retirement was nice, but I found myself missing the most important part of my business: my clients.
With the decision to return made, the next choice was how to make this happen. SIA of the Great Lakes contacted me and offered me the opportunity to be a broker/agent with them. I did my homework and researched them and other insurance brokers. SIA came out on top on every vital point. I now represent the best-known companies in the industry. In future blog posts, I'll let you know about each one.
I close this first entry with this question:
If I could save you a substantial amount of money on your insurance would you be interested in a quote?
If your answer is yes. . .my office hours are 9AM to 5PM Monday – Friday.
My office address is: 1027 7th St. N.W., Suite 208, Rochester, MN 55901
The phone number is:  507-226-8121
You can email me at: [email protected]
I look forward to hearing from you.
Jon