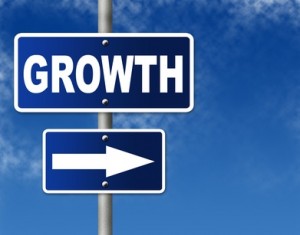 It's hard to believe we opened the DeKok Insurance Group, Inc. 7 months ago.
Thanks to all of our clients – it's a privilege to serve you.
We've been studying all the way new ways we can reach out to potential clients. The world of marketing is changing. We're blogging, have a page on FaceBook, and are learning the fine art of Twitter.
While all this social marketing is interesting and effective, we have discovered there is one long standing marketing avenue that beats them all: client referrals.
When a call comes in to the office and we are told a friend, family member, or co-worker told the caller  to contact us for their insurance needs, it matters to us in beyond the possible increase in our income; it says to us that you TRUST us enough to send the people you care about to us.
That is one of the most rewarding aspects of my job.
If you're satisfied with the job we've done for you, we invite you to let the people in your life know about us. We'll appreciate it and they will enjoy the same benefits you are. . .
-Savings on their insurance
-Coverage with the TOP rated companies in the insurance industry
-We make the change over from your old agency to us easy
-Excellent customer service in our office and via all the companies we represent
Thanks again for your business!
Jon