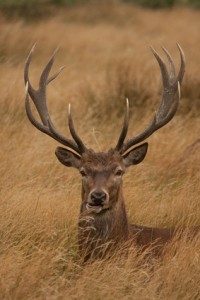 If you have an accident with a deer, it's easy to assume the claim will be filed as a collision – after all the animal and car collided right? However, a deer hit is covered by your comprehensive protection.
Other incidents usually covered under your comprehensive insurance: theft, vandalism, fire, natural disasters, and collision with animals.
If you have questions about insurance in Minnesota, give me a call or email me at jondekok@dekokinsgroup.com.
If you're looking for quotes on your insurance, I am happy to tell you that 95% of the time I can offer you better polices at better prices.
Sincerely,
Jon
507-226-8121
dekokinsgroup@gmail.com
[tweetthis]Deer in the Headlights. #DeerHit #MNInsurance #Comprehensive #Collision [/tweetthis]
graphic purchased from fotolia.com  © Richard Waters – Fotolia.com