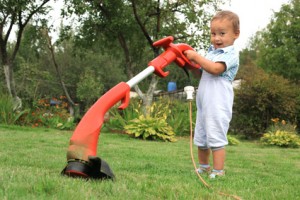 What is an Attractive Nuisance?
An attractive nuisance is something that is so interesting that it would entice a child into entering another's property. For instance, many courts require that the object be man-made and many require that you "maintain" the nuisance in order to be liable. This would mean that ponds or lakes are generally not attractive nuisances.
Some of the typical attractive nuisances include:
Swimming pools and fountains
Machinery (lawnmowers, weed trimmers, etc.)
Wells and tunnels
Dangerous animals
Paths and stairs
Construction materials
Trampolines
Empty buildings
How can you protect yourself from liability?
Taking some basic actions to prevent injury goes a long way toward avoiding liability. Courts usually punish people who didn't seem to care or put any effort into encouraging safety. In short, you should do whatever it takes to prevent a child's access to the nuisance.
If you have any questions about attractive nuisances, please feel free to call or email me.
Jon
phone  507-226-8121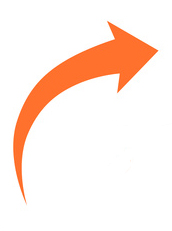 DeKok Insurance Group, Inc. Referral Program: When you tell your family and friends about your positive experience with my agency, and they call for a quote, I'll send YOU a $20 gift card.
Photo purchased at fotolia.com © air – Fotolia.com