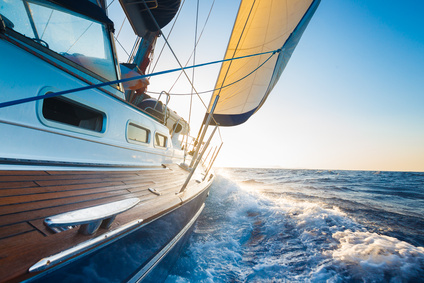 With Boat Insurance, there are normally two coverage options regarding physical damage to your boat, motor, trailer, and accessories.
Actual Cash Value or Agreed Value
It is important to understand the difference between Actual Cash Value (ACV)
and Agreed Value.
If a policy is an ACV policy and you were to have a total loss, the adjuster looks at the value of the boat at the time of the loss and pays based on its current actual cash
value (market value).
If your policy is an Agreed Value policy, the insurance company will honor  the value of the boat as agreed upon at the time the policy was written. For example, you buy a new boat for $30,000 and insure it for that value. Five yeas later it's stolen. Although the boat may not be worth $30,000 due to depreciation, you would be entitled to $30,000 under the Agreed Value policy.
Not all insurance companies offer the Agreed Value coverage. Some companies offer it on newer watercraft, but not on older boats. Some companies like Safeco only offer Agreed Value coverage.
Typically, the premium for an Agreed Value policy is 25% higher than ACV.  The Agreed Value coverage eliminates depreciation in the event of a claim.
It is a good idea to review your watercraft values every two to three years.
Not sure what coverage you have or is in your best interest? Call me and together we can review your current policy.
507-226-8121
Jon
Graphic purchased from Fotolia  © alexford – Fotolia.com