I was heading home from my insurance office one evening shortly before the end of the year. We live about 12 miles North of Rochester. It was dark out since evening comes earlier this time of year. I could see a couple vehicles on the opposite side of the road facing me. I was traveling at about 55 miles per hour. Several feet ahead of me there was a large dead deer laying across my entire lane. With no time to avoid hitting it, I went over the top of it.
One of the vehicles on the opposite side of the road had hit the deer before I came along. I was glad to see that the driver was out of her car on her cell phone.
My first thought before I ran over the deer was – shoot! – I have no way to avoid this. My second thought was – I hope there's no damage on my car, and my third thought was I'm so glad I have good insurance coverage.  You see, I had just purchased this low mileage, no rust vehicle only a week earlier from a private party in Arizona on EBAY.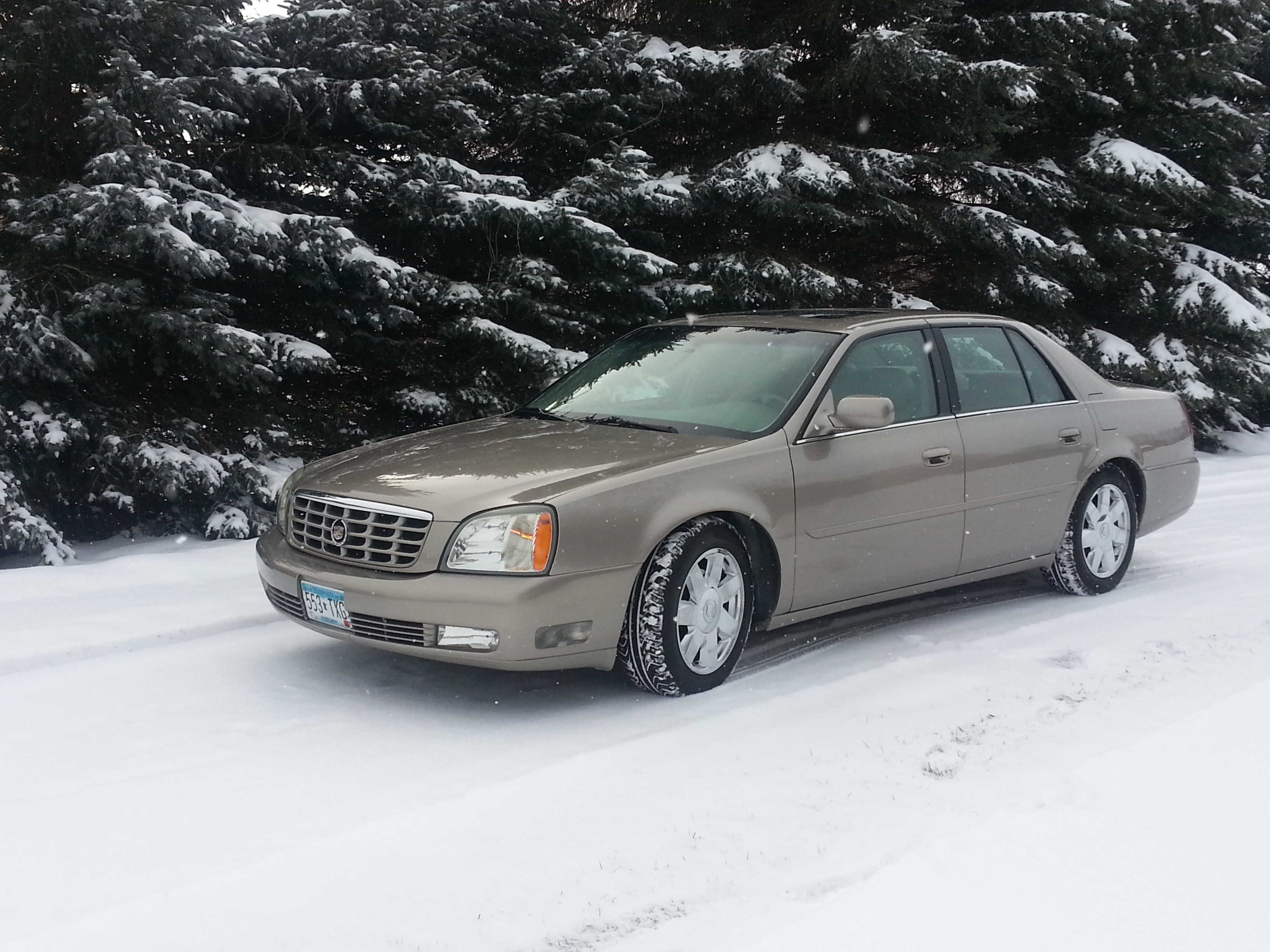 I took the car to my mechanic (Jason at "Bird's Auto Repair") to lift up on his hoist to check it out. I am happy to say – other than the terrible mess, there was no damage.
Since then, the car has been through about 10 car washes with underbody included.
Fact – Even though hitting an animal in the road is technically a collision, it is covered under "Comprehensive" (other than collision) coverage on your auto policy.
If you would like a quote, please call 507-226-8121 or email or me at [email protected].
We're all looking for a good value. You will find it at DeKok Insurance Group.
Jon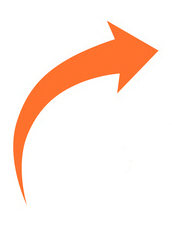 DeKok Insurance Group, Inc. Referral Program: When you tell your family and friends about your positive experience with my agency, and they call for a quote, I'll send YOU a $20 gift card.