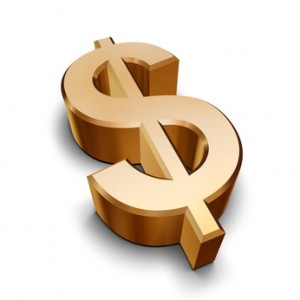 It's good to have Jon as my insurance agent again. He saved us 50% on our car insurance and our policy has better coverage. A satisfied client
I've been in the insurance business for a long time. For twenty-seven years I served my clients in what is commonly called a "captive agency." In other words, I sold for one company. They provided (and still do) good insurance policies, but were non-competitive, in most cases, price-wise.
After a two-year hiatus, when I came back into the business as an independent agent, I knew that I wanted to do more for my clients – I wanted to provide them with excellent insurance at better prices.
Working with twelve A-rated companies, I'm able to exceed that goal.
In the last two weeks, I've saved several people a lot of money on their insurance. A few saved as much as 50%. While I saved others less, all of them purchased BETTER coverage.
In a couple of cases, when my current clients renewals were too high, I went shopping for them again, saving them time and money while still providing them with better coverage.
If you'd like to see if I can save you some money and provide you with increased coverage, give me a call at 507-226-8121.
I look forward to talking to you,
Jon
dekokinsgroup@gmail.com
[tweetthis]Big savings on your insurance. #DeKokInsuranceGroup #IndependentAgent #RochesterMN[/tweetthis]