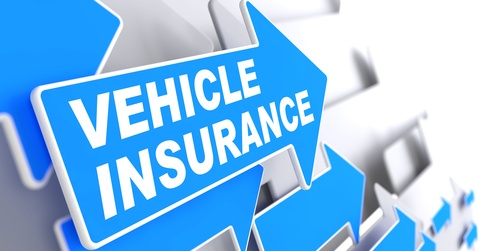 DeKok Insurance Group insures  vehicles with two wheels to twelve!
As an independent insurance agent, I work with many insurance companies and can help you compare protection and prices to find the coverage and value that's right for you and the vehicles you own. Whether your insurance needs are for hitting the winter trails, taking a summer drive, or the everyday commute, I can help you find the right insurance to keep you covered when you're on the go.
I have a question for you, if I could save you a substantial amount of money, and/or get you better coverage would you be interested in a QUOTE?
Here are some of the vehicles the companies I represent cover. If your's isn't listed, please call me.
Auto Insurance
Motorcycle Insurance
ATV and Motorsport Insurance
Classic Car Insurance
RV and Mobile Home Insurance

Boat and Watercraft Insurance
Your insurance needs are unique. Do you have any insurance questions? Ask here on the blog in the comments or email me at [email protected]. Or call my office at 507-226-8121. I look forward to answering your questions.
Jon

DeKok Insurance Group, Inc. Referral Program: When you tell your family and friends about your positive experience with my agency, and they call for a quote, I'll send YOU a $20 Target gift card.
[tweetthis]Your insurance needs are unique. #Insurance #AutoInsurance #RochesterMN[/tweetthis]
[tweetthis]I can help you find the right insurance to keep you covered when you're on the go.[/tweetthis]
Graphic purchased from fotolia and used with permission © tashatuvango – Fotolia.com